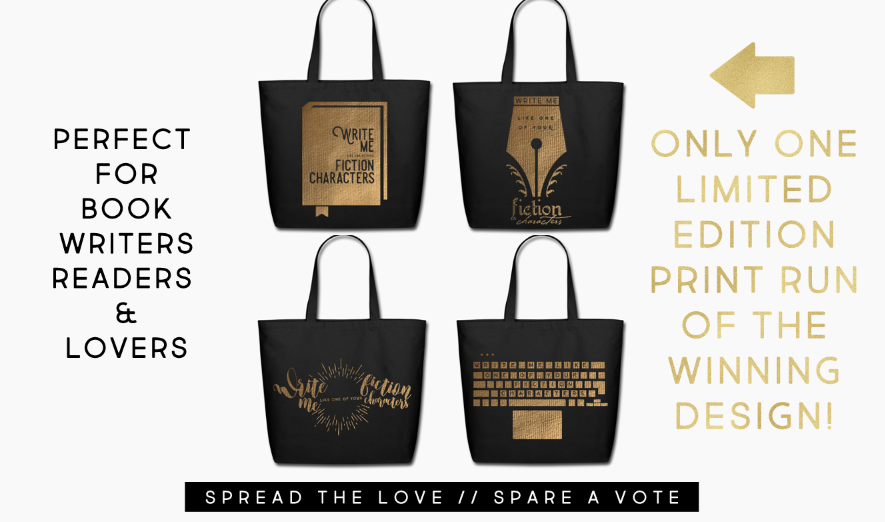 Welcome to the official home of the Write Me Like One of Your Fiction Characters™ . Birthed from the mind of self-described nerd Ashley "A.M." Ruggirello, who spends way too much time perusing the interwebs for fun memes on Imgur, or playing her RPG games on her faithful Playstation/s (X, 2, 3 and 4).
A play on the quote, "Draw me like one of your French girls (Titanic)", but with an author, reader and publishing twist. Because who doesn't want to be written into a fairytale, rom com, thriller, etc…?! No genre limitations! Let's get #amwriting!
Together we can transform tote dreams into tote realities.
The one tote to solve all your writerly tote needs!
Totes mah goats*.
*Technically does not tote goats. Please don't try to transport livestock with the tote.