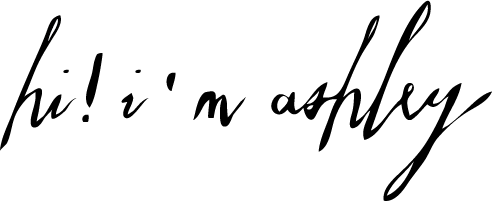 I am a work-a-holic, twenty-something designer who loves to create with pen, paper, and pixels.
(Alliterations are a plus.)
Since I was a little girl, my passions have funneled into three things.
1. Writing
2. Web Design
3. Branding
— In that order —
I consider myself a designer by nature, but a writer at heart. Given my 3+ years in the publishing industry, and 12+ years in the creative/branding industry, I have learned the inner workings of story building and thrive on the challenge of representing a story through a unique and beautiful aesthetic.
But enough about me; let's talk about you.
You've penned your novel, made sure it has critique partner and beta reader approval, and spy your "next steps" on the horizon. Where do you go from here? Who do you turn to? And, above all, how can you make sure it fits within your budget? From a creative standpoint, here's a checklist of things you might need if pursing the independent/self-publishing route:
1. Electronic (eBook) Cover Art
2. Paperback Wrap Art (front cover + spine + back cover)
3. Book Interior Design
4. Social Media Skinning
5. Marketing Graphics
6. Letterhead, Business Cards & Other Paper Goods
9. Website – eCommerce or Blog
Let's partner together to make sure your book is putting its best foot forward, because you know what they say,
you never get a second chance at making a first impression
and, let's face it, people absolutely do judge a book by its cover.
---